Lack of Clean Water
2.1 billion people lack access to safely managed drinking water services. (WHO/UNICEF 2017)
Water scarcity already affects 4 out of every 10 people. (WHO)
Unclean water and poor sanitation are a leading cause of child mortality. Childhood diarrhea is closely associated with insufficient water supply, inadequate sanitation, water contaminated with communicable disease agents, and poor hygiene practices.
Diarrhea is estimated to cause 1.5 million child deaths per year, mostly among children under five living in developing countries
More people die each year from drinking contaminated water than from the world's hurricanes, floods, tsunamis and earthquakes combined.
In 2010, the United Nations General Assembly recognized the right of every human being to have access to sufficient water for personal and domestic uses (between 50 and 100 litres of water per person per day).  This water must be safe, acceptable and affordable (water costs should not exceed 3% of household income), and physically accessible (the water source has to be within 1,000 metres of the home and collection time should not exceed 30 minutes).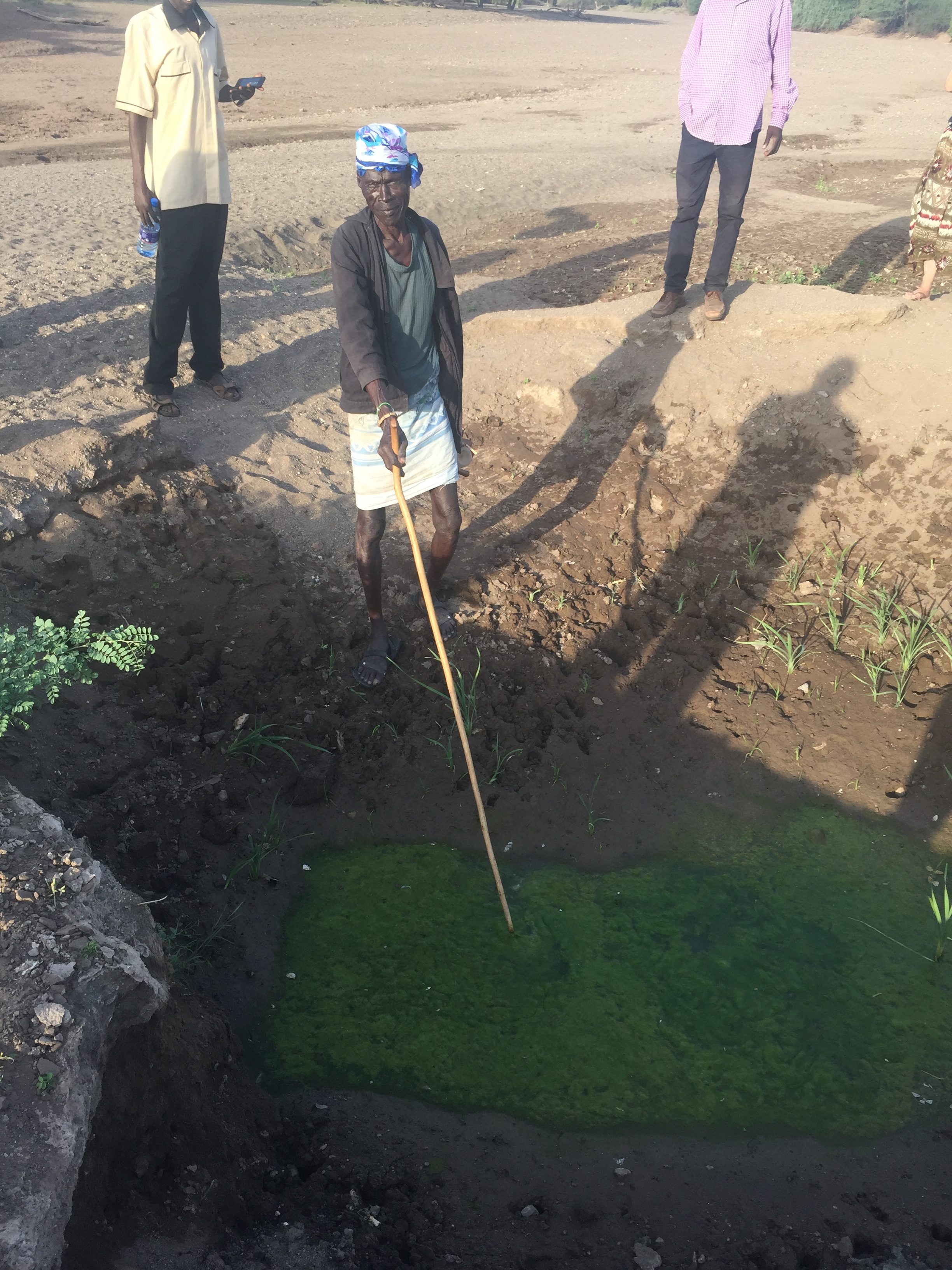 Lack of Jesus
There are over 3 billion people on earth who have never once heard the Gospel. That number grows by the minute.
That 3 billion is made up of 4,381 different people groups, and accounts for 41% of the entire world's population. (Joshua Project Global Statistics)
It is estimated that only 1% of church giving to "missions" goes to reaching those who have never heard the message of Jesus (or "unreached" people.)  That total means only .001% of the $42 trillion income that Christians take in goes to those who have never heard about Jesus. For every $100,000 that Christians make, they give only $1 to the unreached. (IBMR, Vol. 39, No. 1)
Evangelical Christians could provide all of the funds needed to plant a church in each of the unreached people groups with only 0.03% of their income.
The Church has roughly 3,000 times the financial resources and 9,000 times the manpower needed to finish the Great Commission.